About Borderless with Dementia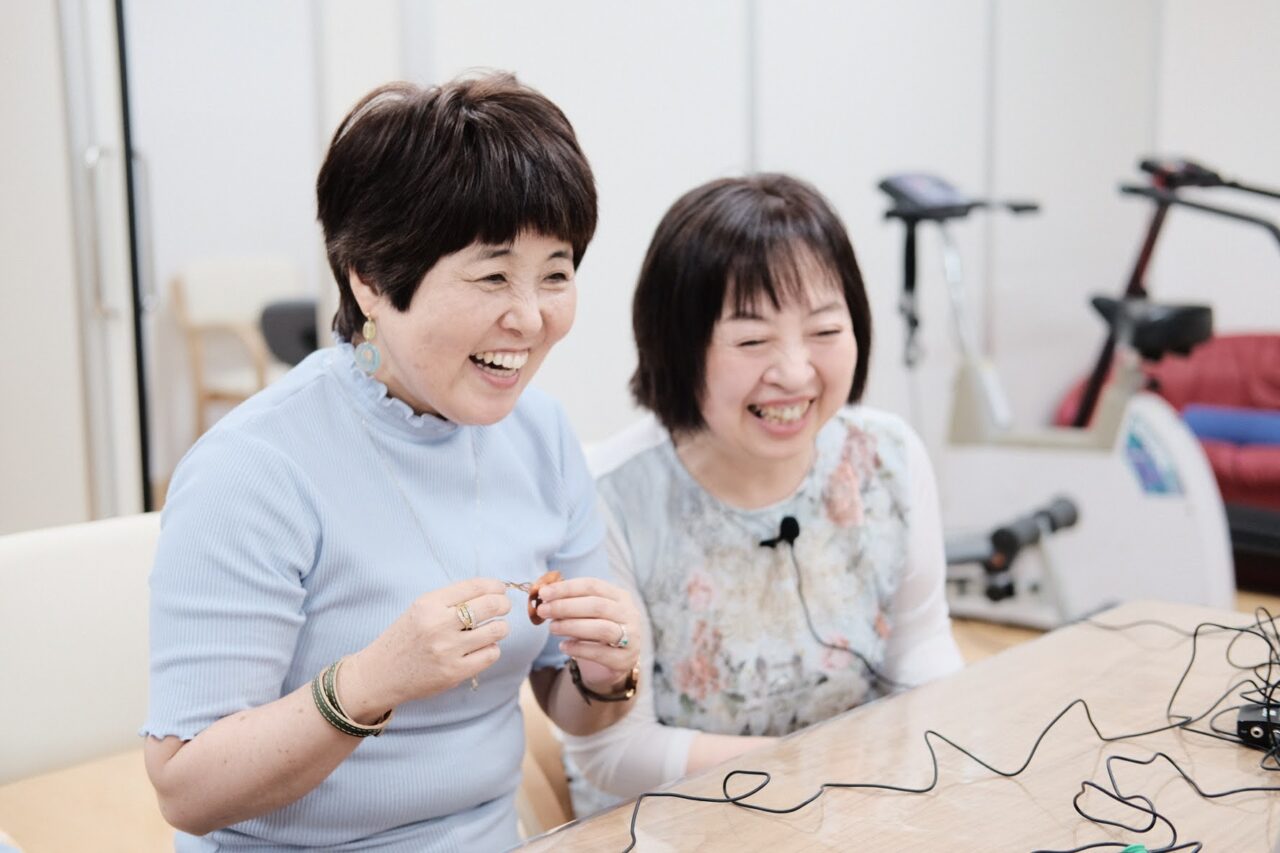 Member: Fumiki Kito
Borderless -with dementia- (Hereinafter referred to as borderless) was launched in April 2020, focused on several types of people, including people with dementia. It is a community that develops many activities based on the experiences of people with dementia.
Initially in Nagoya City, Aichi Prefecture, a gathering place where people with early-onset dementia, their families, and people called partners were the members. There, people go on trips, sometimes engage in activities to raise the awareness of dementia, and collaborate with people from other fields (for example, AI researchers).
Throughout these activities, we have spent a lot of time with people with dementia. The opportunity to travel together with them was especially a wonderful experience. [Fig. 1]. By spending time together, we were able to understand each other more. Being so close to people who had been diagnosed with dementia, and seeing them live their lives got us thinking about the importance of overcoming the impact of cognitive dysfunction in daily life and the scenarios that affect it, and it was filled with signals for thinking about the future of society. We talked with our colleagues about living better with dementia and discussed a dementia-friendly society.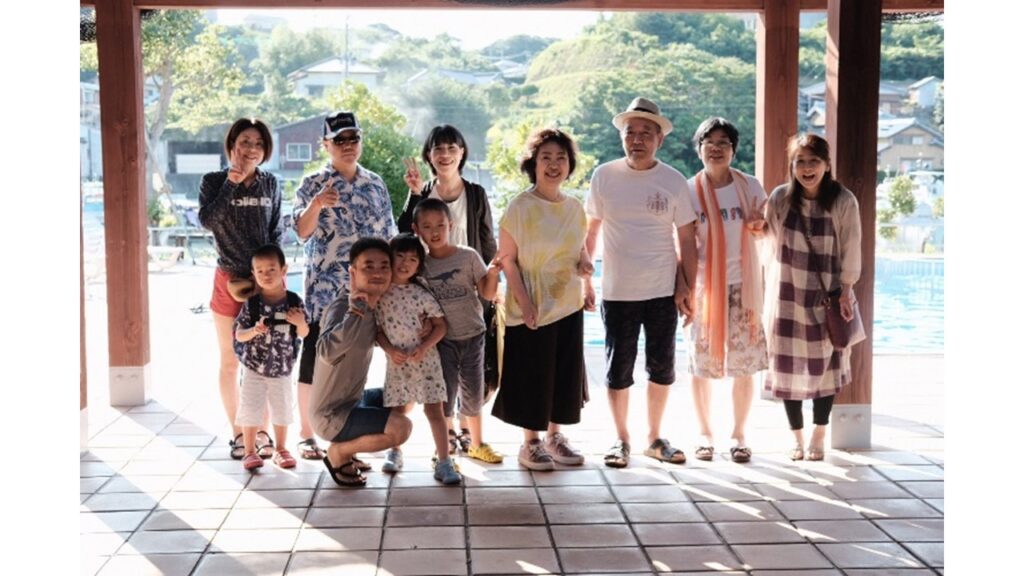 We came up with a question in the middle of these activities. That was, in this society, "Is there a 'boundary' between people with dementia and people without it?"
In this society, people act as if there is a real line between people with dementia and those without it. The boundaries seem to be interiorized into people's consciousness, which is why there are such divisions in society. On the other hand, while we were spending time together, there were no such boundaries; we were spending time clearly as friends. The misunderstanding of these boundaries within society was the starting point of this community. And the very name of this community shows what we think about this society. We thought of the borderless logo mark [Fig. 2] as a logo with the idea of a bird that freely flies around the world without borders.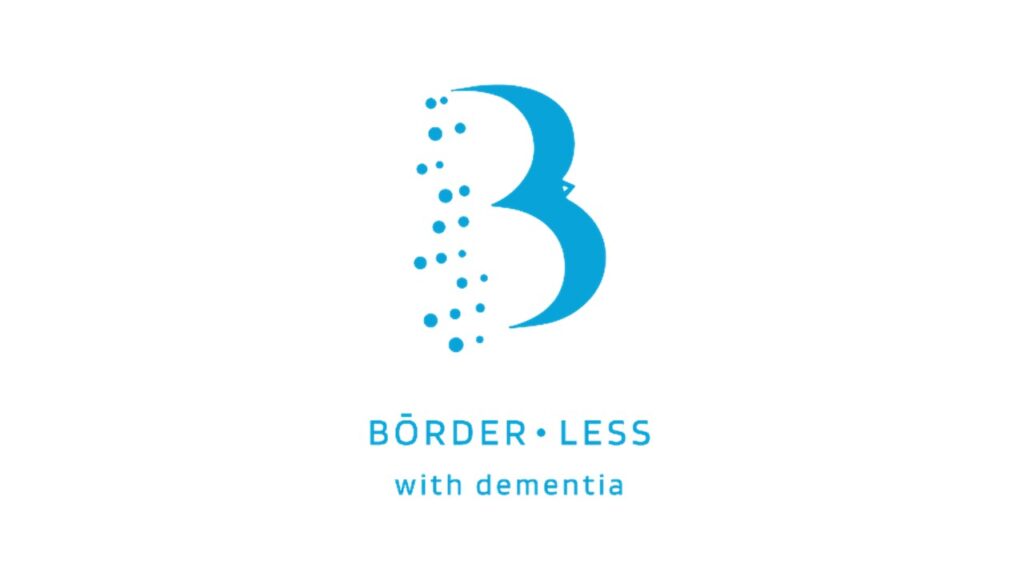 The creation of the community came at the same time as the Coronavirus pandemic. Because we were not able to meet with one another, we started a meeting place using the web conferencing system in March 2020 due to the jeopardy of losing the connections we had cultivated so far. Many members were new to using this system, but they started with weekly practice sessions and, a year later, they still gather in their online rooms every week. [Fig. 3]
The gathering is a place named "borderless bar." About 20 groups of people participate each time, divided into several discussion tables, talking in a relaxed atmosphere with some drinks, light meals, and snacks. The topics are not limited to dementia, but we feel that conversations at places where people with dementia gather are full of suggestions of those topics, in casual scenes of daily life and the handle of everyday tasks. Recently there are more conversations about how to use smartphones and apps. For example, at one table, they practice how to use the voice recognition function of the smartphone, at another table, they get information about a sleeping management app they could use to take care of one part of their physical condition, and so on.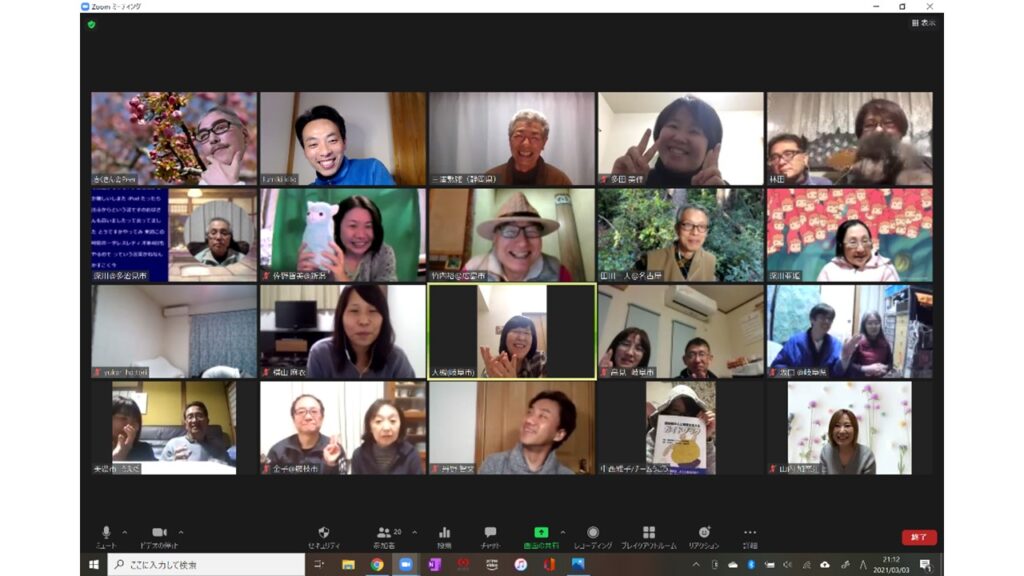 We created an online gathering place, and we feel it has great benefits. With the acquisition of online tools, we are becoming more proactive in learning and gathering information. Before that, when collecting information from the internet and other sources, there was a lot of wrong and negative information. The greatest benefit of having an online tool was to discern and learn from this information by people passively being exposed to it.
On the other hand, it is hard to feel the rich peer support in online gatherings as in-person gatherings. It is our biggest challenge, but we are hoping to coordinate both online and in-person meetings, understand the strengths of each one, and expect to develop organic cooperation. [Fig. 4]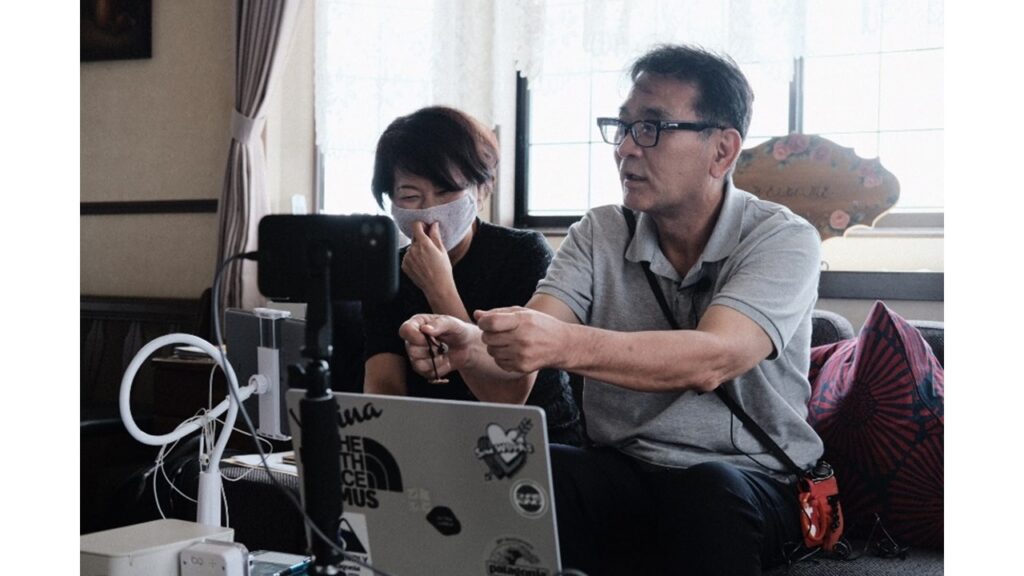 Besides meetings, we receive requests from local governmental bodies and companies, and we conduct conferences and seminars where people with dementia share their experiences. [Fig. 5] There were requests from companies wanting to hear the opinions and experiences of people with dementia. We not only accept requests, but we also create and broadcast content (online seminars, podcasts, etcetera) from people of the community where they express their thoughts and experiences.
There is no fixed model for Borderless -with dementia- activities. We believe that by using this community as a platform, many stakeholders can enter, meet, and learn from each other, and new ideas can be born, leading to a better society.