Go for it! Senryu, a dementia-friendly town in Takanabe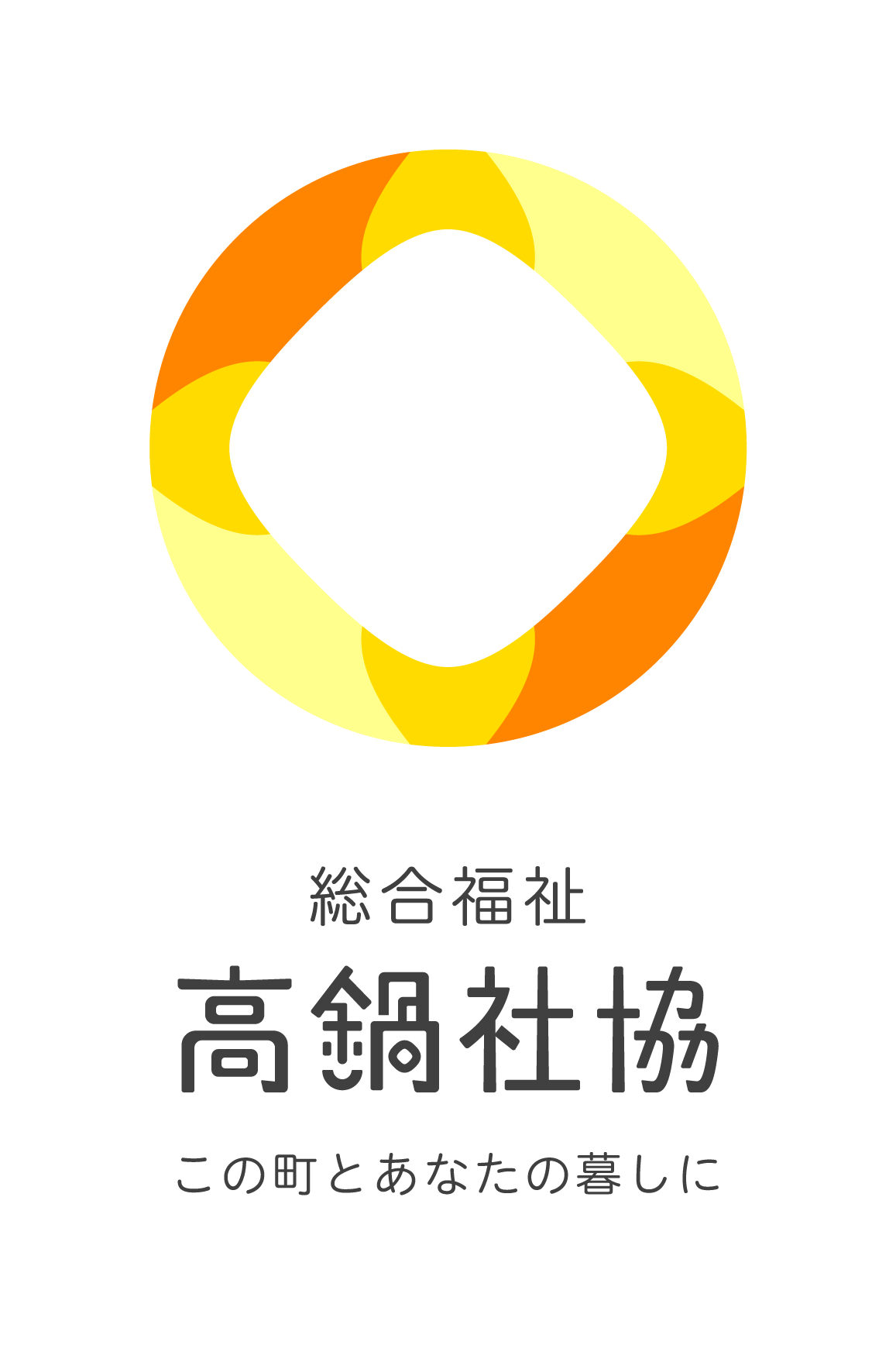 Introduction
The town of Takanabe is a town of "history and education," located almost in the middle of the seaside of Miyazaki Prefecture, and has nurtured many historical sites and cultural heritages in its long history. In addition, although it is the smallest town in Miyazaki, it is a very convenient town because it has schools and commercial facilities concentrated there. It's not too rural, but not too big city either. It is a perfect place to live.
As of April 1st, 2020, the population was 20,192 people, of which 6,628 people are 65 years old and above, and the aging rate is 32.8%. In 2025, when the baby boomer generation is over 75 years old, the aging rate is expected to reach 34.02% due to the decline of the population and the increase of the elderly.
With the steady increase of older people, the number of patients with dementia has reached 7 million, and it is predicted that about 1 of 5 elders aged more than 65 will have dementia.
Based on such a situation, the Takanabe Town Council of Social Welfare has been working on "Dementia Bridge Senryu" since 2016, utilizing the Red Feather Community Chest "Theme-type donation" for the purpose of promoting and developing the understanding of dementia.
The "Theme-type donation" is a donation implemented every year from January to March. It is a system to raise funds for a chosen community issue.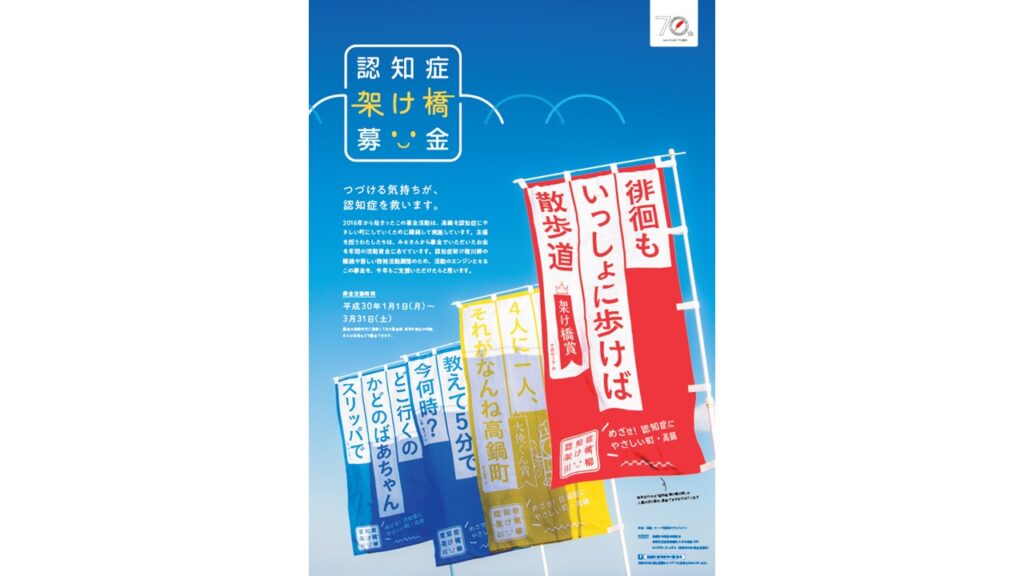 "The Dementia Bridge Senryu"
As a means to develop dementia awareness, Senryu was chosen. Senryu is a Japanese form of short poetry, that uses spoken language and expresses daily lives in humor. Everybody can use it, a wide range of generations from children to adults can express their feelings, thoughts, and emotions freely. With this appealing Senryu, compositions related to dementia and provide a heart-warming feeling for both children and adults are collected.
Especially for elementary and middle school students, after conducting the "dementia supporting instruction course" in the welfare education of the school, Senryu compositions were requested. There are many heartwarming works, as they are written once the children understand dementia better.
There were some applications from older people, facility residents, and people with dementia. By doing a funny Senryu composition about troubles or misadventures, like forgetting something, and using the Japanese word "boke (senility)," the negative feeling of that event is alleviated. It gives us the feeling that dementia is not all pessimistic.
Compositions from caregivers and relatives taking care of people living with dementia show how they feel through daily care and how kindly they react to the behavior of people with dementia.
From each person's perspective within the poems, it is well understood how everyone is thinking about dementia, and it will calm the reader's heart.
Using the compositions
Annually, the number of compositions submitted is over 500. From those, only 20 are selected and commended.
The selected compositions are turned into flags and exhibited at public facilities, elementary and middle schools, and posted in visible places in Takanabe where they can be used to raise dementia awareness.
In particular, during the World Alzheimer's Month, September, there are many flags in various places throughout the town for the whole month.
Submitted compositions
Here are some of the winning compositions of the past 5 years
"No chance to get senile, I have to take care of my husband"
"Caring, family love gets even deeper"
"Wandering, If it is together, we find the path"
"Looking at my daughter, and bowing as if I don't know her "
"The day of day service, a girl waiting for her man to pick her up"
"Remember my grandma, just like me now"
Conclusion
Thanks to the townspeople's donations, the "Dementia Bridge Senryu" has become a reality. By 2021, this activity celebrates its 6th year, and last year we were able to receive the special award "City Award for People Living with Dementia," sponsored by the renowned initiative "NHK HEARTS & ARTS."
From now on, we want to continue working with the people of the town so we can make a "dementia-friendly town, Takanabe."
Profile
The Takanabe Town Council of Social Welfare, based on the principle of "creating a community where everyone can live together with peace of mind," is an organization actively engaged in projects to encourage community welfare while cooperating with related organizations.
Our mission is to support Takanabe with the power of welfare, in terms of community development where, in their daily lives, everyone helps each other and extends their hands to those in need, reaching every life in this town.
Public Contact Information
Address: 300 Kita Takanabe, Takanabe-chou, Koyu District, Miyazaki 884-0002
Telephone: 0983-22-4076
0983-23-5365
Email: takanabe-shakyo@proof.ocn.ne.jp
Website: Takanabe-shakyo
Facebook: Takanabe.Shakyo