Active AAJ in both towns and villages < Aomori, Tokyo >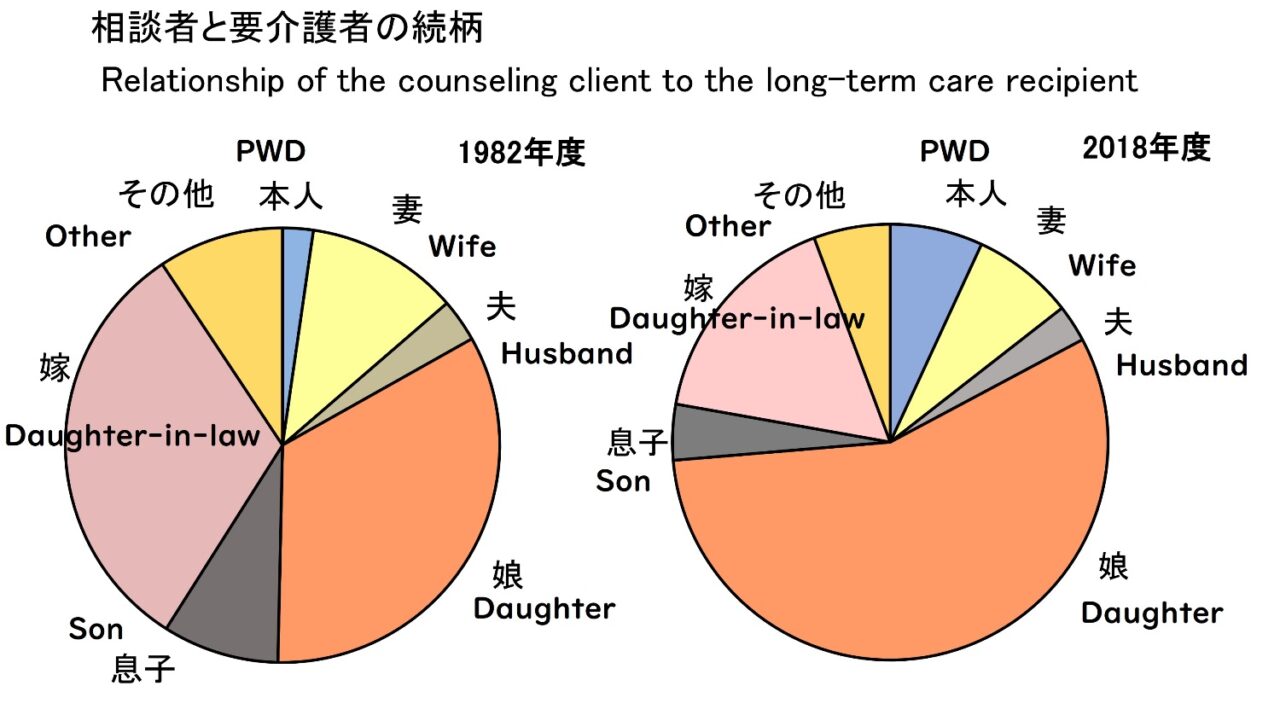 Introducing activities from the nationwide Alzheimer's Association Japan (AAJ) branch reports!!
Editor/Chiyoko Kamihara
Aomori Prefectural Branch
Giving up the driver's license with help of the License Center
In the meeting in Aomori on April 21, one of the participants told us about giving up the driver's license. A succession of accidents involving small children has happened, caused by elderly drivers. One of the reasons was that family members were not able to take away the driver's license and the car from elderly people who were suspected of having dementia.
Mrs. A had wondered for a long time how she could stop her husband driving a car, as he loved driving and refused to give up his driver's license. She said with relief: "Staff from the License Center visited us and persuaded him better than the family members had been able to. As a result, we were able to arrange his examination at B Hospital early in the following month ."
The facilitator, Mr. Tsuyoshi Takahoko , reported: "It seems that progress is being made in the approaches of official organizations aimed at preventing traffic accidents, to reduce both perpetrator and victim numbers."
Tokyo Branch
Changes seen in telephone counseling
Our branch Dementia Telephone Counseling has had its 37th anniversary since its establishment in 1982, and we have dealt with more than 32,000 counseling cases in total. The branch report in June reported on counseling cases in 2018. In 2018, we had 582 cases. As regards the roles of counseling clients and family caregivers, counseling with the daughters of people with dementia increased as in the last year, and amounted to 65% of the entire number of cases.
As regards the counseling clients who themselves were living with dementia, two thirds were women, and most of them were elderly, aged 75 and above.
In addition, there were many long-term care recipients who underwent dementia testing; however, there were also many people aged 85 and over who led their lives without the use of long-term care insurance services.
As concerns the content of counseling, many of the sessions were about the limit of home care, problems between family members, and mental health support.
Our counseling staff provide counseling to reduce carers' anxiety about caring by active listening, giving objective advice, and helping counseling clients to move on . Some cases highlighted the changes in the way the counseling clients felt, and relationships of strong mutual trust, and others showed some issues to be resolved in our counseling in the future.
Newsletter Pole-Pole No.469