Diagnosis of FTD, the beginning of social isolation, loneliness and depression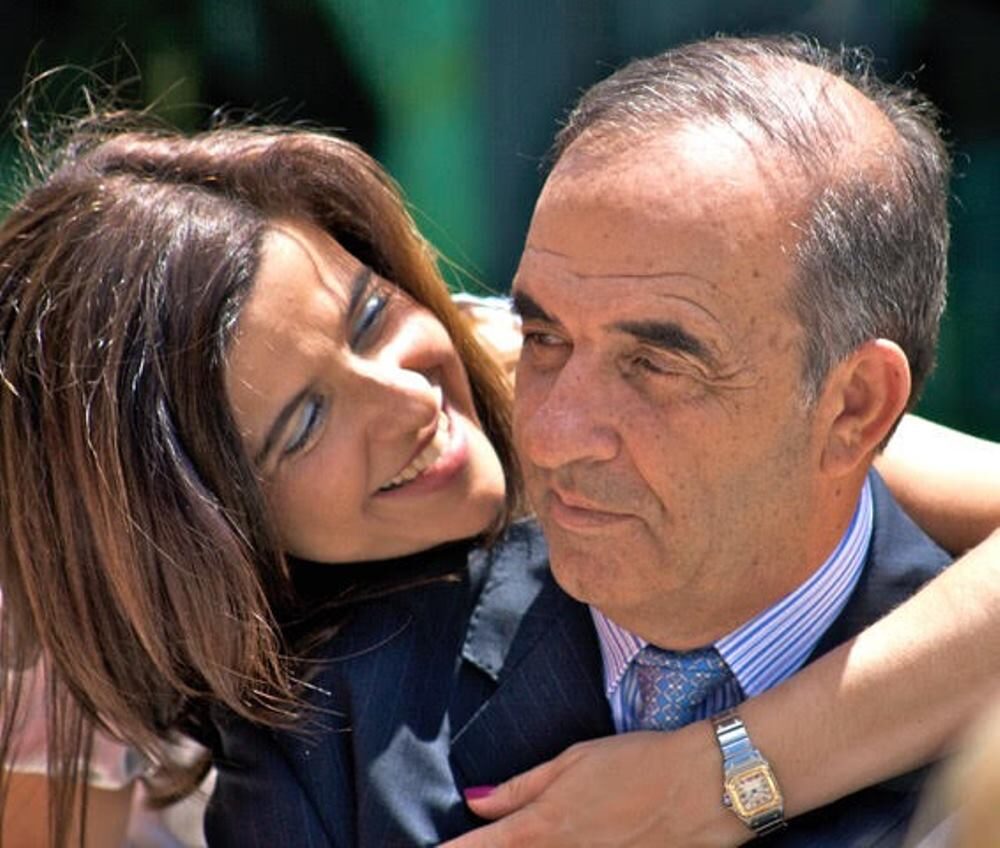 I would like to share with you the situations that contribute to generate the feelings of loneliness, isolation and depression in people with dementia and all the situations that I think contribute to generate the feelings of loneliness and uncertainty. My only knowledge, has been the result to assist my father when he was diagnosed with frontotemporal dementia at the age of 60.
The first real sensation of loneliness and isolation comes with the diagnosis from the doctor. Your hope is to obtain a cure for the issues you have been feeling. If there is no cure for your symptoms, at least your hope is to receive a protocol to do in order to live a better life. I still remember the situation we lived with my father. Everybody was very kind, very loving but with sadness in their eyes they told us the diagnosis. Nothing you can do. No cure. " So sorry.. done". And he never asked me for the diagnosis. I don't know, if he didn't want to know it or maybe. he didn't find the words to ask for it. Loneliness began to appeared.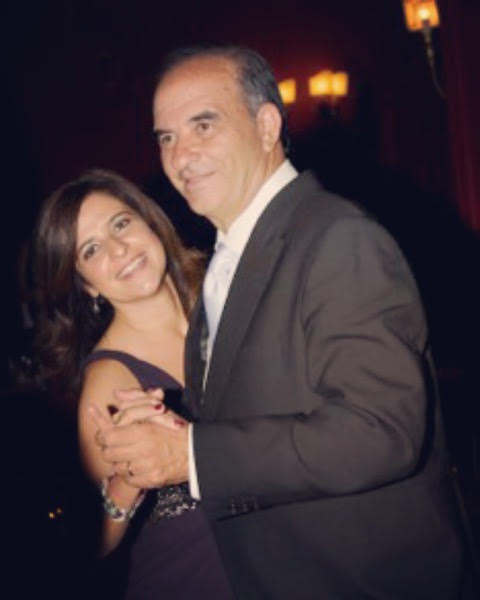 People need to feel, at least, more compassionate. They need to know which are the next step to feel life is still there for them and instead of that they live another issues that create depression in their daily life. Some of the examples are the following ones:
– Family: the no integration in his own family, which pretends to deny the diagnosis and to talk about the person in third person when he is still present. The first people who wanted to hide the disease out, is the own family
– Friends: the feeling of loneliness because all the people around the person began to leave you alone.
After the person passes away, they will feel so sorry to being apart but they will admit not knowing how to handle this type of disease.
– Community: People with dementia have another way to communicate their feelings, their needs, but the rest of the world doesn't know their language. People are not feeling confident about how to talk to someone with dementia so the community close the doors for these people
There is nothing worst in a human being, than not existing, than not being part of the community, part of the family…and with all these feelings they have to handle, they realize they have no updated information, no specific guidelines, no standardized methods of care.
So isolation, depression, loneliness began to appear… is normal in a human being, as you and me, that wants to be loved and wants to be part of the community, no matter what.
Tania Martinez